World Controller Script


The World Controller Script is a variation of the original World Schedule Script written by Alex Grigny de Castro. It allows more control over your world by implementing several verbal commands that are unavailable in the original version of the script.
This script was active in AWTeen from July 2000 to April 2001, when planning for Thor began.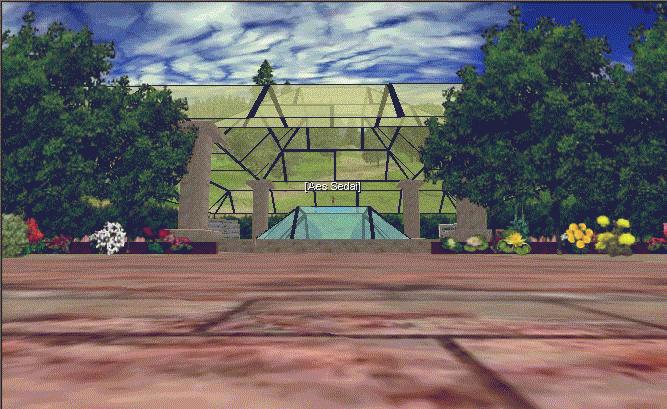 The World Controller bot complex in AWTeen
World Controller Script
Filename: worldcontroller2.zip
Date: October, 2000
Version: 2.00
Size: 5 KB
Click to download